Our recommended lenders
All of our customers are encouraged to choose the mortgage lenders who are most suitable for their wants, needs, and specific situation. Frontier Financial of Arizona and Best Homes Mortgage are the companies that have been working with and we believe their experience and extensive knowledge they pair paired with impeccable customer service provide satisfactory results for the customer.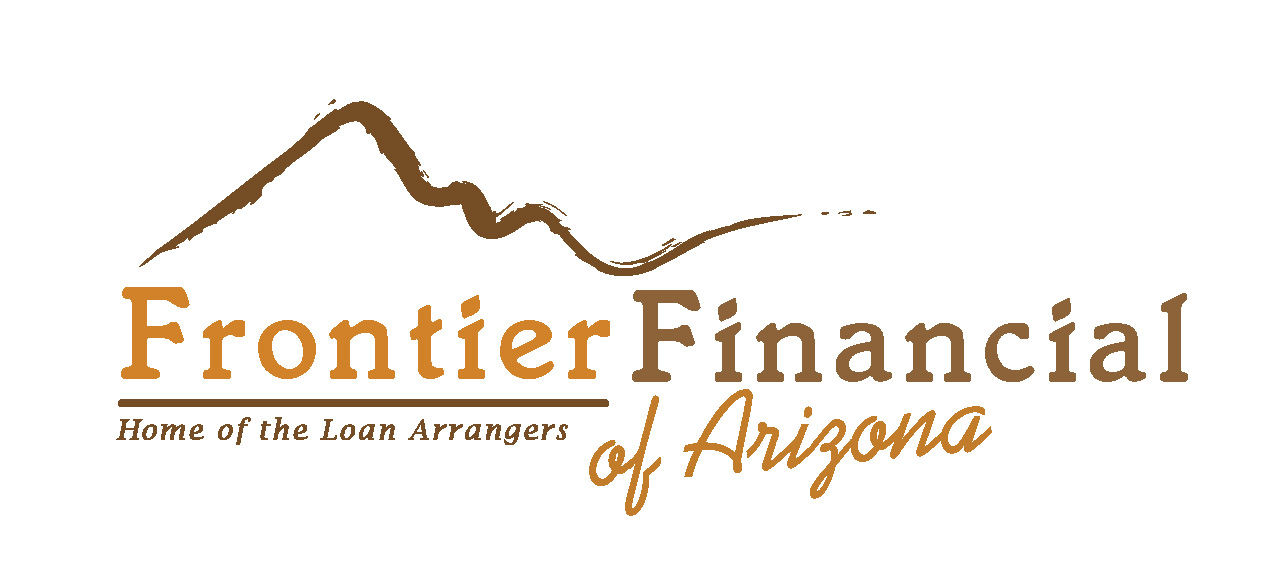 Frontier Financial of Arizona
Our team is committed to providing our clients with the highest quality mortgage services combined with the lowest rates available in your area. Our outstanding mortgage professionals will work with you one on one to ensure that you get a financial solution that is tailored specifically to meet your financing needs.
Whether you are purchasing your dream home, refinancing an outstanding loan, or consolidating debt, our highly experienced team of loan officers can help you find the right loan program at the lowest rate no matter what your needs are. Our ultimate goal is to create lasting relationships with each of our clients so that we may continue providing excellent service for many years to come. Unlike many of the larger nationwide mortgage companies that are out there, all your information will be kept secure and private. Our name is one that is trusted throughout the community!
Contact Information: Traci Ranic, NMLS# 150085 | Phone: (928) 202-4270 | email: traci@ffaz.us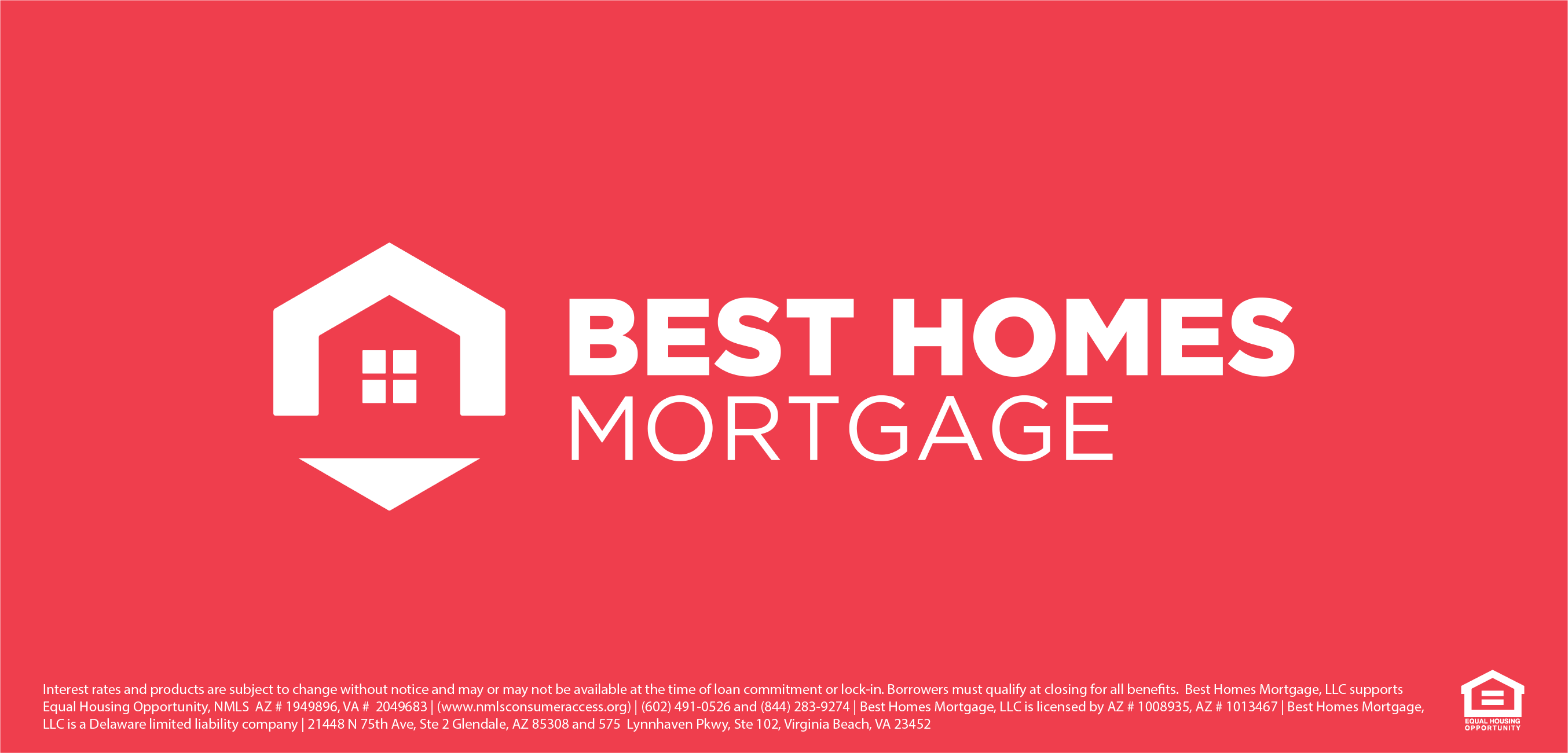 Best Homes Mortgage LLC
Expert Advice - The mortgage process can be complicated and confusing. Our
mortgage experts help make the process easy to understand!
One-Stop Shopping - With a single application and credit report, we can show you

great options from multiple lenders. Don't waste time duplicating work!
Custom Fit Loans - Our loan originators have access to a wide array of loan

products, helping them recommend the right loan for you!
Contact Information: Tamara Perez, NMLS# 1431743 | Phone: (480) 376-6983 | email: tamara@besthomes-mortgage.com
If you have any trouble deciding which mortgage lender is the one you'd like to work with, here's our short guide to help you out: How to find the right mortgage lender?